Engineer (m/f/x) in Endpoint Management
indasys – Perfect Teamplay
Become part of the best IT team! The employees* of indasys pursue together one vision: "We want to become one of the top 10 IT system houses in Baden-Württemberg!"
 
As an IT system house, our client has been accompanying its customers for over 20 years with the best and most innovative solutions in the field of information technology. Due to the perfect interaction of all areas and the specialization in different core areas, indasys can accompany almost all IT-relevant business processes of the customers and offer holistic and high-quality support. In addition, indasys also thinks about the future of all: the new building in the Motorstraße in Weilimdorf will be equipped with a photovoltaic shell, so that they will be climate neutral in 2027 at the latest!
 
indasys offers its employees an appreciative community: loyalty, trust, customer-oriented actions and a performance-promoting environment are part of the corporate culture – perfect team play!
 
The indasys team currently consists of more than 100 dedicated employees, and the number is growing. You will be offered great opportunities for advancement and development – because in order to achieve success together, indasys cares about the professional and personal development of each individual.
As an engineer (m/f/x) in the Endpoint team, you are responsible for planning, implementing and supporting client and mobile device management systems (e.g. Microsoft Endpoint Manager / Baramundi / Relution MDM / SCCM) for customers. You work independently on the implementation of individual project tasks or holistic projects. The configuration and documentation of the systems is your daily business.
 
Your job will further include:
Installation, configuration and maintenance of client and mobile device management systems
Planning and implementation of configuration guidelines of various kinds (security guidelines, update strategies, application configurations)
Packaging of applications and system drivers
Onboarding of devices (desktop, laptop, tablet, mobile phone)
Documentation of devices and systems
 
The position also offers you the opportunity to take on a team leader function based on your distinctive know-how and to further advance the professional development of the team.
Arbeitsbeginn
Sofort
Arbeitsbeginn
Vollzeit, 40 Wochenstunden
Arbeitsbeginn
Unbefristetes Arbeitsverhältnis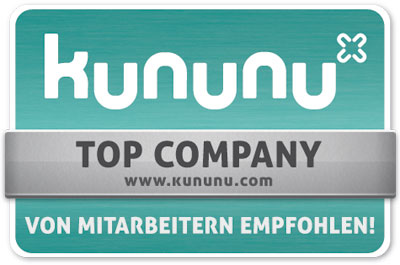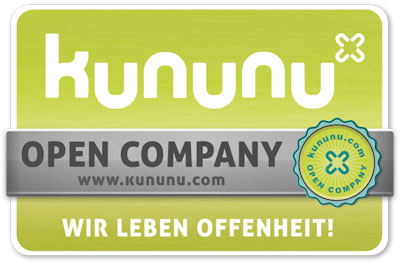 Qualifikationen (Must-Have)
Several years of experience in the conceptual design and implementation of client and mobile device management systems
Very good knowledge of Microsoft Intune / Endpoint Manager, Windows Deployment Services (WDS) or comparable products
Very good knowledge in the configuration and administration of Windows clients (Windows 10 / Windows 11)
Qualifikationen (Nice-to-Have)
Experience in the area of mobile device management
Experience with technologies such as SCCM, Baramundi or Matrix42, Relution MDM
Inspire your customers with best practices, real value creation and visible added value
Sustainability and future-oriented technology. The big goal: indasys will become climate-neutral by 2025! To this end, the new headquarters in Stuttgart-Weilimdorf, among other things, will receive a photovoltaic shell on the entire east, south and west façade
Guaranteed mobility through your own company car with fuel card
Freedom to contribute with your own ideas and try out creative solutions
Family atmosphere, celebrating joint successes and genuine team bonding
Regular team events such as joint barbecues or virtual events
Individual work location models possible after professional and personal onboarding
Flexible working hours
Modern office building with a large lounge, which invites you to exchange ideas with friendly and supportive colleagues
Company pension scheme, Job bike, etc.
Do you want to be part of a future-oriented IT system house that offers its customers the latest cloud technologies and is invested in continuously training its employees? Then we look forward to receiving your application!
 
Celina Grüber will be happy to answer any questions you may have: Tel. +49 173 8490039 or by e-mail: bewerbung@indasys.de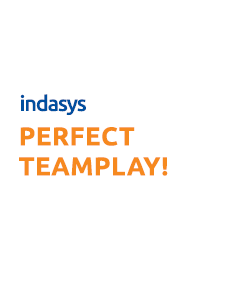 indasys IT Systemhaus AG
Motorstraße 36
70499 Stuttgart